Moisture absorbers
The fastest, most effective and economical solution for humidity. Excess humidity can cause problems such as:
HEALTH PROBLEMS
Excess moisture can cause health problems like asthma, allergies and other respiratory conditions.

MOLD
Mold spores spread in damp environments and cause stains on walls and other parts of your home.

MITES AND FUNGI
Humidity promotes the spread of mites and fungi, which give rise to unhealthy conditions.

DETERIORATION OF YOUR HOME
Some of the effects of moisture include peeling paint, damp clothes and rotting furniture.
Blog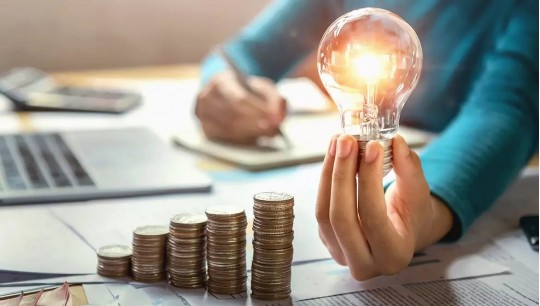 With the drastic and uncontrolled power and gas price hikes in the last months, everyone is trying every trick in the book to cut their power consumption as...
This is a mineral that is essential for allowing our HUMYDRY products to eliminate moisture in millions of homes. Calcium chloride is used in many ways in...
People often wonder why after a few days the collection container has no liquid in it. This article explains why this happens and what factors influence this.