Historic Electricity and Gas Rate Increase Save with Humydry!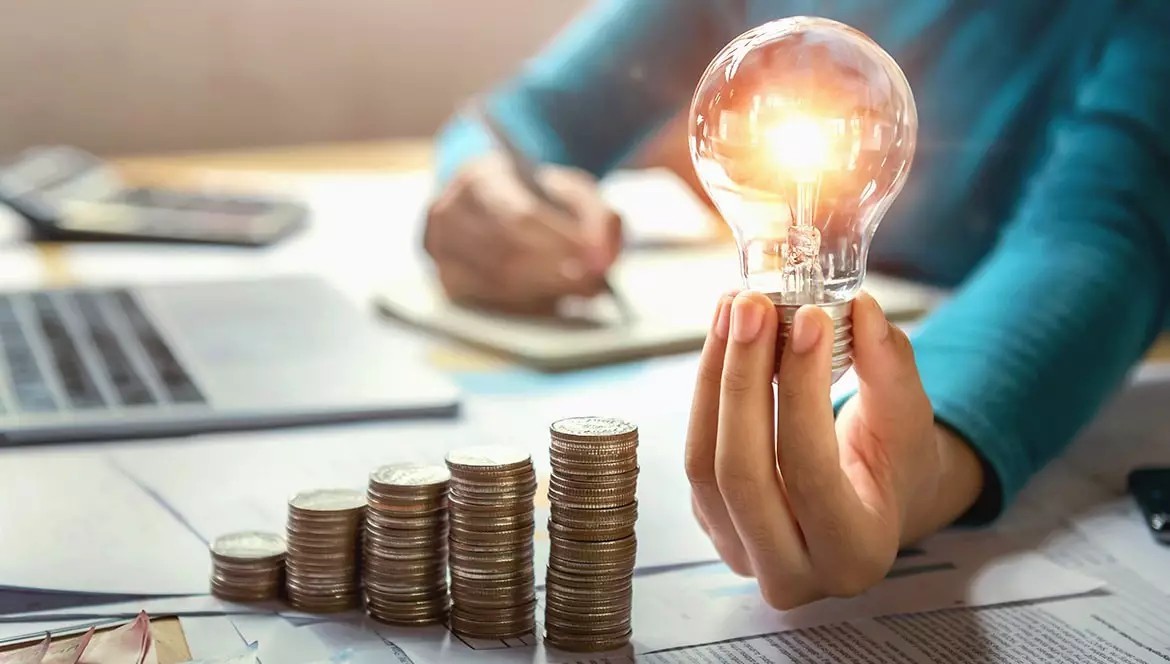 What you may not know is that it's easier cool and heat your home when you have less moisture. 
Read on and we'll show you how Humydry makes this easy as pie! ;)
Why does your home consume more power when you have excess humidity?
The optimal humidity level is from 40% to 60%. Air saturated with water particles contains water vapor, which makes it more difficult to cool and heat your home. It also gives you a sensation of feeling hotter or colder, depending on the season.
That's why you feel much colder in coastal cities, even when temperatures are lower in inland cities. Near the sea, even if you stand in the shade, you're going to sweat in summer. And in winter, even if you take shelter from the cold, you can get chilled to the bone.
This feeling of hot or cold is caused by ambient humidity, which works exactly the same way in your home. If your relative humidity is above 60%, you have excess humidity. But of you control your humidity and keep it below 60%, you can make your home warmer faster and save on power consumption and heating costs. This is also true for cooling your home with air conditioning in the summer.
Also, by controlling excess humidity you can prevent problems typically caused by this silent enemy, such as condensation on walls and windows, and the appearance of mold and musty odors.
Practical tips to prevent excess humidity:
1.     -Ventilate rooms daily.
2.      -Don't hang clothes to dry inside.
3.      -When you cook, always turn on the extractor.
4.      -Turn on the fan or open the window when you take a shower.
5.      -Use Humydry moisture absorber products, the quickest and most economical solution!
There's a Humydry moisture absorber for every room!
Closets. For medium to large closets, use the 450g neutral or salvalana hangers. Just hang them on the clothes bar with the handy hook and they'll take care of everything, collecting the humidity, turning it into liquid, and storing it in the bag.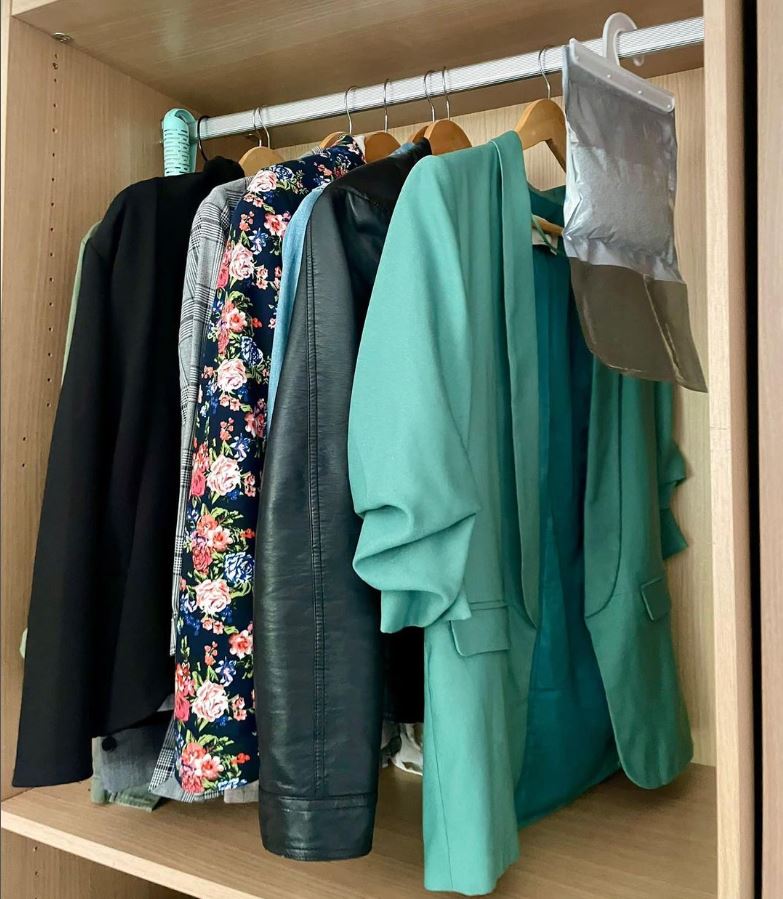 Toilets and bathrooms. Humydry is your best ally for bathrooms, which tend to be quite humid. For small bathrooms, the Mini is your best choice. For medium bathrooms (up to 90 square feet), your best bet is Compact.  If you've got a large bathroom (up to 160 square feet), we recommend Premium 450g or Premium Plus. Our moisture absorbers also work perfectly in medium-sized rooms, sofas and large walk-in closets.
Larger rooms, living rooms and storage rooms. The dehumidifiers that work best for these are the large Premium 1000 and Magnum moisture absorbers. CHECK REMOVE
All our moisture absorbers work by themselves with no electricity or batteries and require no installation. They start working the moment you put in the refill. That's why our moisture absorbers are the most economical, effective and easy to use on the market.
Discover all of the Humydry moisture control products, refills and scents and start saving on your power bills like never before.
You may also be interested in:
https://humydry.us/blog/what-are-the-primary-symptoms-of-humidity-in-your-home-b315.html
https://humydry.us/blog/how-do-the-granules-work-why-is-there-no-liquid-in-the-collection-container-b316.html
https://humydry.us/blog/how-to-create-a-healthy-atmosphere-in-your-home-b310.html
Comments
No comment at this time!
Leave your comment